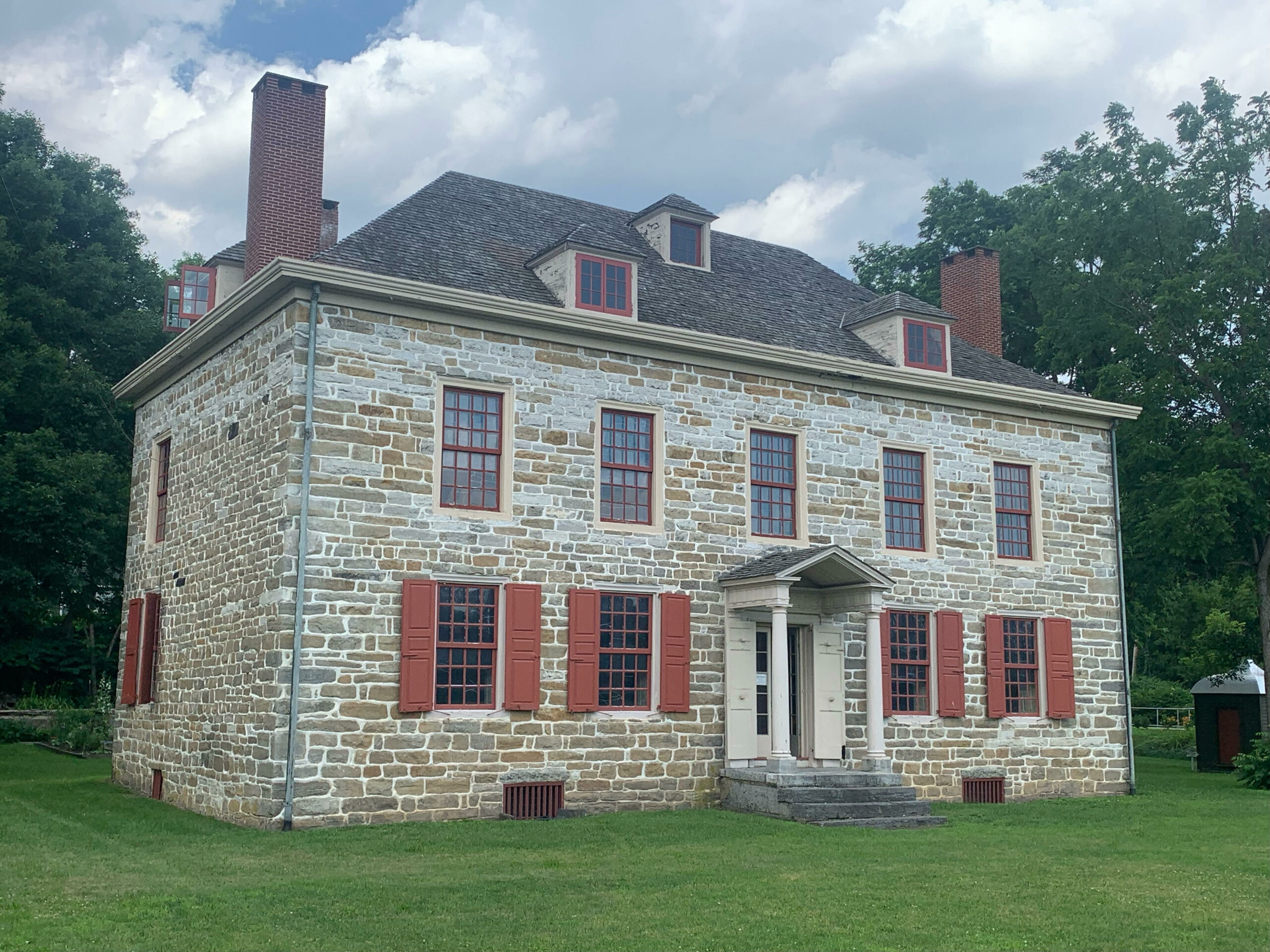 Welcome to the Town of Amsterdam, NY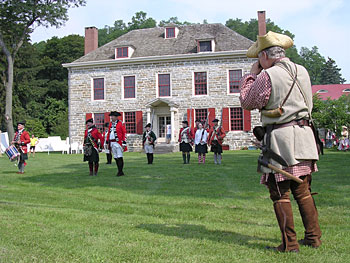 In 1793 Caughnawaga, which was the land north of the Mohawk River was divided into four towns: Johnstown, Mayfield, Broadalbin and  Amsterdam.  The earliest known family to settle within the Town of Amsterdam was that of Philip Groat.  Groat, of Rotterdam (Holland), acquired the title to the land, direct from the Mohawks, to a strip of land near present day Cranesville.  This is probably the earliest grant obtained from the Mohawks.  The Mohawks conveyed "all the land between the creeks (about one mile, embracing Cranesville), as far north from the river as the grantee may desire."
The Town of Amsterdam has several historic and cultural resources which contribute to the community's character. These sites are important visible reminders of the Town's heritage. They have the potential to generate community pride, provide educational and cultural opportunities to residents, and enhance tourism in the area.
Fort Johnson is the most prominent historic site in the Town. This sturdy stone house and fortress was the home of Sir William Johnson, a key figure in the settlement of the Mohawk Valley in the decades prior to the Revolution. Johnson played many roles in regional history including merchant, soldier, negotiator, king's representative and superintendent of Indian affairs. Johnson built the three-story Georgian style house in 1749, near the spot where the Kayaderosseras Creek flows into the Mohawk River. Over the next ten years he added a gristmill, blockhouse, barracks, stables, barns, a posh outhouse, and accommodations for the Indians who held council on the site.
The Town of Amsterdam's neighborly attitude makes it an attractive place to locate or visit. We are ideally located just minutes from the New York State Thruway, the Adirondack Mountains, Lake George Region, Sacandaga Lake and Saratoga Springs which has some of the finest horse tracks in the Country.
So whether you are looking to move to the Town of Amsterdam or just passing through we hope you will enjoy our town, its history and our people.  We invite you to be part of us where the quality of life counts.
Tom DiMezza
Town Supervisor

Town Office Building,
283 Manny's Corners Road, Amsterdam, NY 12010